Phone: 910.639-3225
Email: admin@slijr.com
Your Luxury-Custom Home designed built on Your Lot
Building a home in NC? Your unique home, individually designed and customized for you — build on your land or we find the perfect plot for you.
First, Congratulations!
You have settled on building a home in NC. And you have a lot — your own very land — and you are ready to build.
Naturally, you want the best. You see yourself in a cozy custom-built home designed just for your needs. A place to call home, to relax and entertain, a sanctuary to celebrate happy milestones to come. Why not, you earned it.
Perhaps you are embarking on this adventure with a wonderful and excited family. Or maybe its by yourself, or with a loving partner. Whatever the case, you deserve a unique home that is just as special as your situation. That's were we come in — a design company that learns about you and understands you. Also, we understand the market and the increasing cost of homes, so we can help you better.
What sets us apart from other builders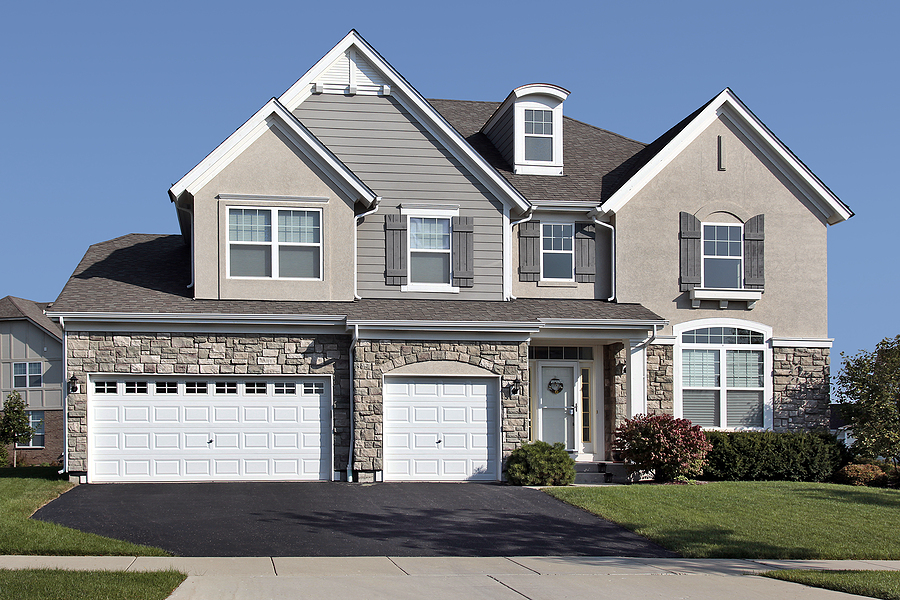 Building a home in NC can be and exciting process. But it can also be filled with perils. Trust us, we know!
At SLiJR, we understand your unique needs — and more. We are a small, friendly, and family-oriented group that truly understands southern hospitality.
Don't let our size full you, however — our hearts are massive. Everyone at SLiJR — from the secretary to our CEO — is down-to-earth. We understand that you are the reason that we are in business.
All through the design and building process, we talk to you and walk you through every stage. Our goal is always to ensure that we translate your vision into YOUR home. After all, it is YOUR dream, YOUR sanctuary.
We got your back — every time

Whatever your fancy in a home, we have you covered — be it an open floor concept, or a classic traditional architectural design. And don't forger the elegant flooring possibilities, or a unique backsplash designs and kitchen opulence that will make you want to cook fresh every one of your own meals.
In choice of building a home in NC, whether you wish to build on your lot you already found, or want us to help you find the perfect lot, we are here for you — all the way! We are always ready to chat or meet with you to offer some plan ideas or explore your visions with you – every detail customized to your individual needs and specifications.
A Short message from Sam Isham, founder & President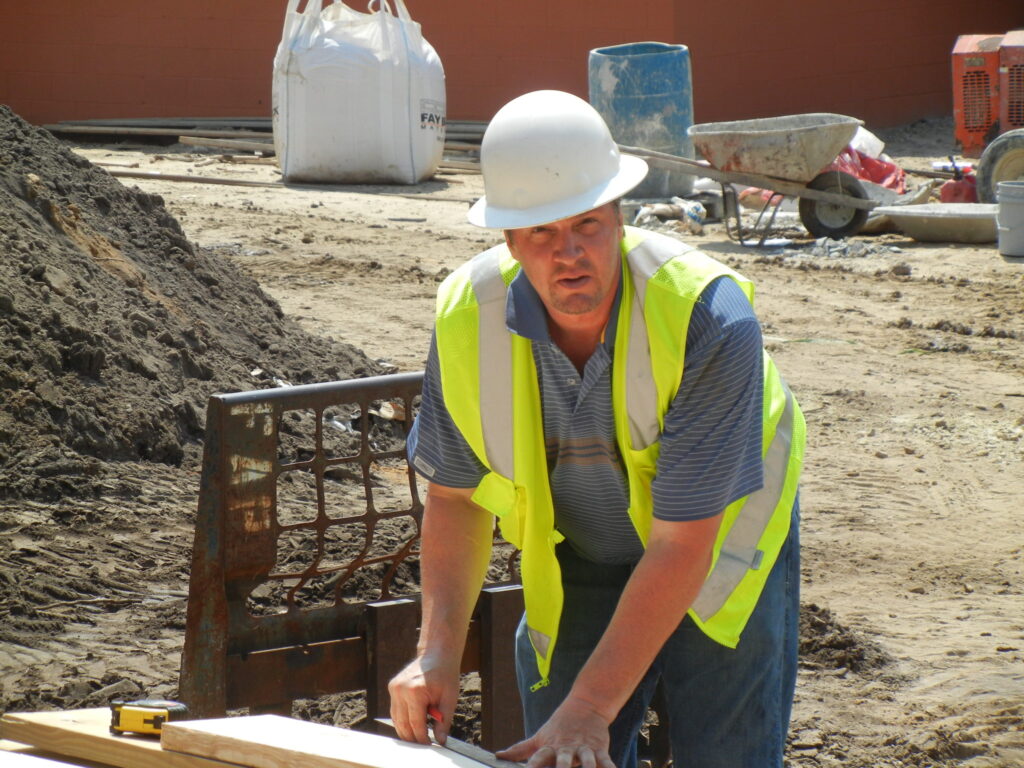 Hello and welcome to SLiJR. My name is Sam Isham. You could not choose a better company or more talented group of people to help with your building project.
I have been in construction since 1970. As a child, my father would set me right under the radial arm saw as he built. That was when I knew I would be a Builder. Over the years, I have been fortunate to be a part of cutting edge projects and breakneck technological advancements.
In 2018, I joined the NC State Building Commission to perform duties with regard to the State's Capital Facilities Development and Management Program and the State Construction Office.
A long time North Carolinian, I hold degrees in Construction Management and Business Management.
Reach out to us and either myself or one of my trusted associates will get you started.
Contact us
Our pledge to you — We work hard for you, because we understand that for you this is home. When you are happy for years, you remember us for years and return to us and recommend us to your friends and relatives. So, we understand that doing a great job for you is a win-win for everyone. Thank you in advance for your business and for trusting us, as we either help you to build on your or we find the perfect plot for you.